Raise Capital and Go Public with CAPITAL.MY
Your Partner in Corporate Finance
At CAPITAL.MY our focus is on helping small to medium-sized companies source for growth capital anywhere in the world. With our proven track record of helping over 100 emerging companies raise hundreds of $millions, we understand the challenges that come with fundraising and growth, and we have the expertise and experience to help you succeed.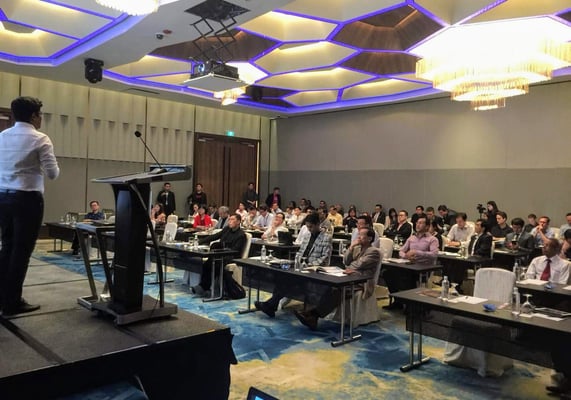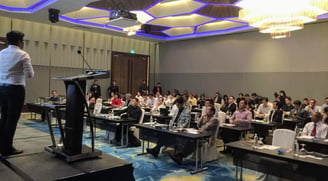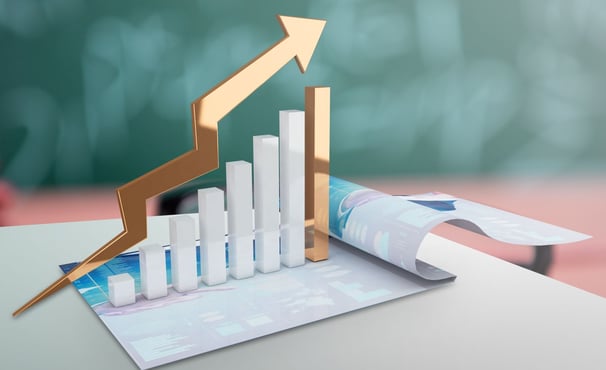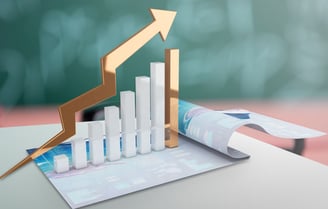 We assist technology, manufacturing and growth companies to capitalise on the value they have built in their business to raise money and undertake mergers and acquisitions. We use a proven methodology to raise capital and negotiate financing terms to ensure our clients retain control of their company. We also help our clients achieve higher valuation by partnering with the right investors globally.
Hi, this is William Tan. I'm a Chartered Accountant and former CEO of Global Bridge Capital, inc. I'm actively involved in advisory, capital raising and small cap cross-border IPOs in Malaysia, Singapore, Australia, and USA. I've been working closely with funders, intermediaries, business founders and investment bankers for over 20 years. Our team has a solid track record of raising capital for companies looking to expand their businesses or public listing to increase shareholder value.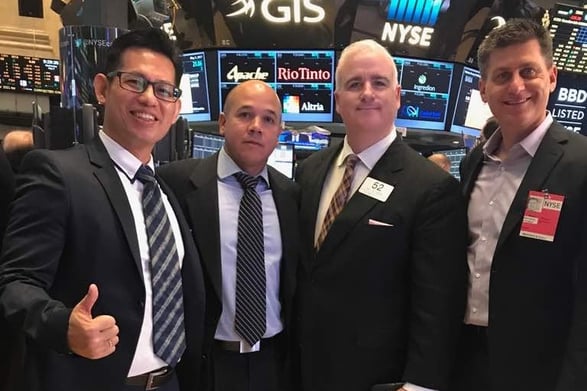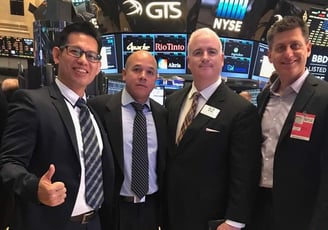 Business Valuation & Financial Modeling: Asset-based, earning-based (capitalizing past earnings, discounted future earnings) and market value approaches. Capital Raising: Guidance and support from A to Z in capital raising, deal structure and negotiation. Investor Access: Connect you with the right funding sources - strategic investors, venture capitals, private equities, high net worth individuals (HNWIs), commercial banks and other financial institutions. IPO Strategy & Preparation: choice of stock exchange, pre- IPO fundraising, and introductions to broker-dealers, market makers, underwriters and investment banking firms..