Raise Capital and Go Public with CAPITAL.MY
Your Partner in Corporate Finance
At CAPITAL.MY our focus is on helping startups and SMEs source for cross-border growth capital. With our proven track record of helping over 100 emerging companies raise hundreds of $millions since 2006, we understand the challenges that come with fundraising and growth, and we have the expertise and experience to help you succeed.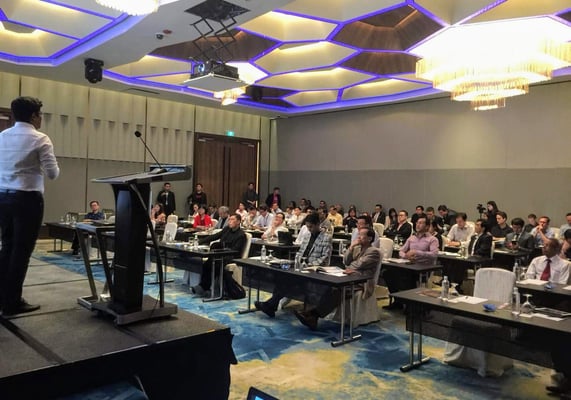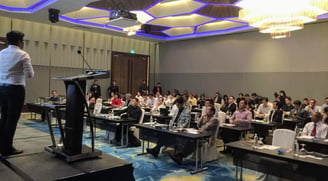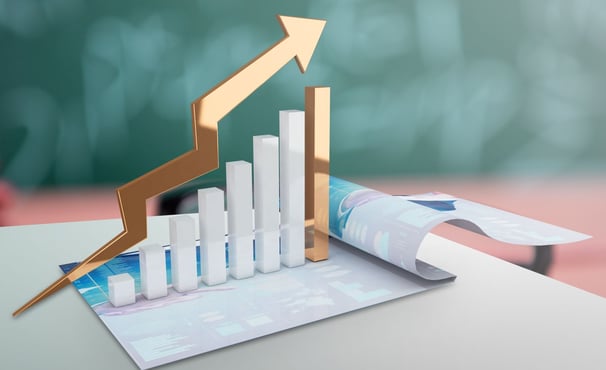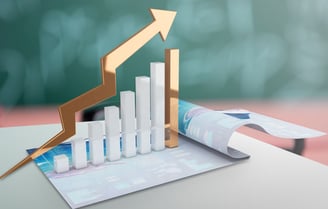 At CAPITAL.MY we believe that every investment opportunity is unique, and therefore requires a tailored approach. We work closely with our clients to understand their business objectives, strengths, weaknesses, opportunities and threats to design a compelling offer that resonates with investors. Our team of experienced professionals brings a wealth of expertise in finance, capital markets, legal, and marketing, to ensure that our clients are able to achieve their fundraising goals.
Hi, this is William Tan. I'm a Chartered Accountant and former CEO of Global Bridge Capital, inc. I'm actively involved in advisory, capital raising and small cap cross-border IPOs in Malaysia, Singapore, Australia, and USA. I've been working closely with funders, intermediaries, business founders and investment bankers for over 20 years. Our team has a solid track record of raising capital for companies looking to expand their businesses or public listing to increase shareholder value.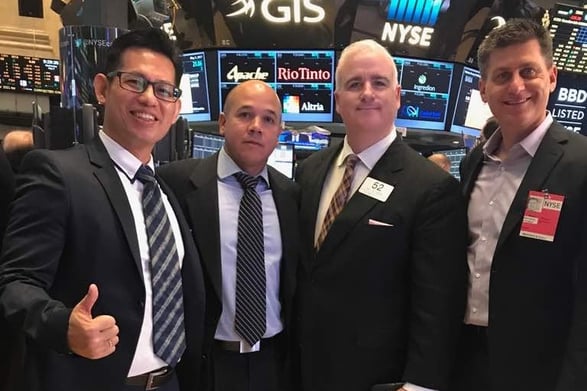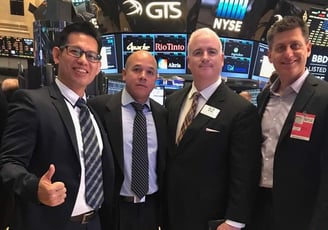 Fundraise Model: Financial modeling, business valuation, investors list and pitching materials. Capital Raising: Guidance and support from A to Z in capital raising, deal structure and negotiation. Investor Access: Connect you with the right investors and funding sources - angel investors, venture capitals, private equities, institutional investors and high net worth individuals (HNWIs). Public Listing / IPO: Private placements prior to IPO, choice of stock exchange and introductions to broker-dealers, market makers, underwriters and investment banking firms.