Successful IPO in Australia NSX market, and later uplist to ASX main market
The company engaged CAPITAL.MY to act as their advisor and assessed the pros and cons of each IPO path, evaluate the costs, benefits, and feasibility based on their specific circumstances and long-term strategic objectives, and made introductions to selected investment bankers, facilitated meetings and managed Investor relationships.
Evaluate strategic options, identify the right stock exchange and listing identity.

Set the target IPO timetable, start due diligence, and prepare the offering documents.

Review financial projections and other important metrics for the offering prospectus.

Fine-tune the business plan and IPO fact book, and prepare presentation materials for brokers, analysts and investors.

Build the right external IPO team (investment banks, lawyers, auditors, investor relations and other advisors).

Participate in book building and investors roadshow.

Manage the filing process, finalize prospectus and seek approvals from the regulator and the stock exchange.
After extensive exploration and discussion with Sponsors and Investment Bankers in Malaysia, Singapore, Australia and USA, the client finally decided to list on the Australia stock exchange. The IPO was well received and many times oversubscribed. Shares of the company traded up over 20% the first day of trading. Also, due to our strategic, long-term approach, the company has broad support in the investment community, and was able to be uplisted to Australia ASX main board after 2 years in NSX.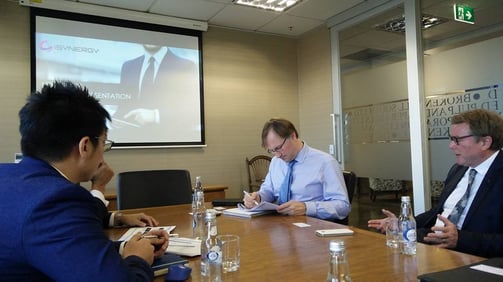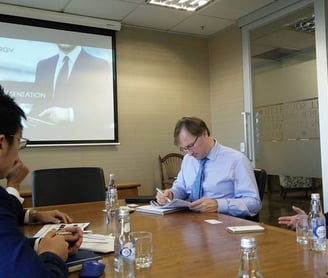 Schedule a Free Consultation
Raising growth capital? book a call to discuss how we can help you find investors across the globe and get you funded.